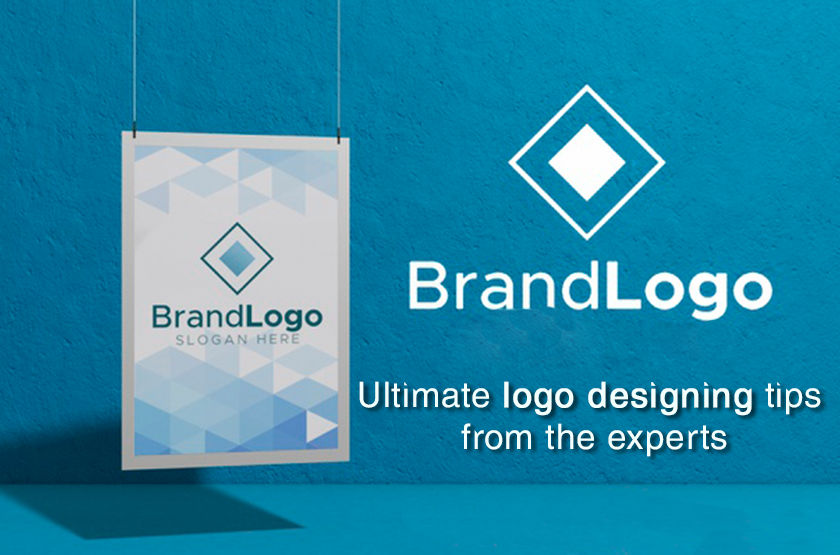 Ultimate logo designing tips from the experts
One of the first things that one notices about your business is your logo. It makes the first impression of your company outside your office. A well-designed logo brings brand value. Your business logo will be incorporated in your advertisements, social media posts and also on your website. It needs to be catchy and appealing enough for people to notice. Your logo should give a brand vibe to the audience.
Before embarking on your brand entity project, we will give you all the ultimate tips that one must know before designing a logo.
1. Choosing the type of logo
Logos can be characterized differently according to their designs. You can put your company's name on your logo. Such types of logos are called as wordmarks. Apart from this, there are many different types such as:
Emblem logos
Mascot Logos
Abstract logos
Monograms
Deciding which type of logo to use from the different types of logos is crucial.
2. Choose your design style
While designing a logo, many aspects come in to play like color, shape, graphics, typography, etc. Working on all the elements separately will make things go smooth and designing an appealing logo won't feel overwhelming. Although no one style will be perfect for your brand, you can choose any one of the following:
Classic – Classic logos gives vibes of reliability and feel down to earth.
Retro or Vintage – Gives importance to the history and makes audiences nostalgic
Modern or minimalist – Clean and fresh designs showing that your business is up-to-date
Fun and quirky – A god choice for young brands
Handmade and handcrafted – Shows that this brand is individualistic and stands for handmade quality.
Or you can just mix and match the styles suitable for your brand.
3. Consider proportion and symmetry
It is important to discuss the proportion and symmetry beforehand to create a well-balanced logo with consistent curves and arcs. Some of the key aspects of balance in logo design are as shown below:
Color balance – Balancing dark and bright colors.
Shape balance – Balancing complex details and simpler designs on different planes.
Position balance – Positioning large and small objects appropriately.
Texture balance – Balancing the attention-catching details with flat elements.
Eye direction balance – Brochure designs and flyers must follow the rules of eye direction. It means drawing the viewers' attention to the main element of the design.
3. Understand which colors will suit your brand better
One of the most identifiable components of your company is the color. Color is key for visual identity. Each color evokes an emotion that sends a message to the viewers or customers. Even science approves the psychology behind the colors. It is important to understand your business goals, target audiences and other aspects to decide what type of color palette to use in your logo designing. The below examples show the meaning of the colors:
Red – Excitement, Passion, and Anger
Blue – Calming and Cool
Green – Versatile and nature-related
4. Choose the right typography
It is critical to make sure that there is no mismatch between the typeface you chose and your brand personality. Typographies must complete your logo by complimenting it. Basically, there are 4 different types of fonts that you can implement in your logo. They are as follows:
Serif fonts – Makes logo classic and high end
Sans serif fonts – Gives a sleek, simple and clean look
Script fonts – Makes the logo look more Individualistic
Display fonts – Highly decorative and catchy
Not confined to the above points, logo designing is all about knowing the company's values, target audiences, and their culture. A good logo is unique, distinctive, memorable and timeless. The MMIT is one of the foremost logo designing companies in the Mumbai. We create brands with the help of our stellar designers. Contact us today.